Prepare your fries in the oven!
Prepare frozen or precooked fried potatoes, chicken wings, nuggets, or whatever you want! In an easy way and without oil.
Or if you prefer, you can prepare delicious fresh vegetable chips by adding just a few drops of oil, and you will have a crispy and healthy result.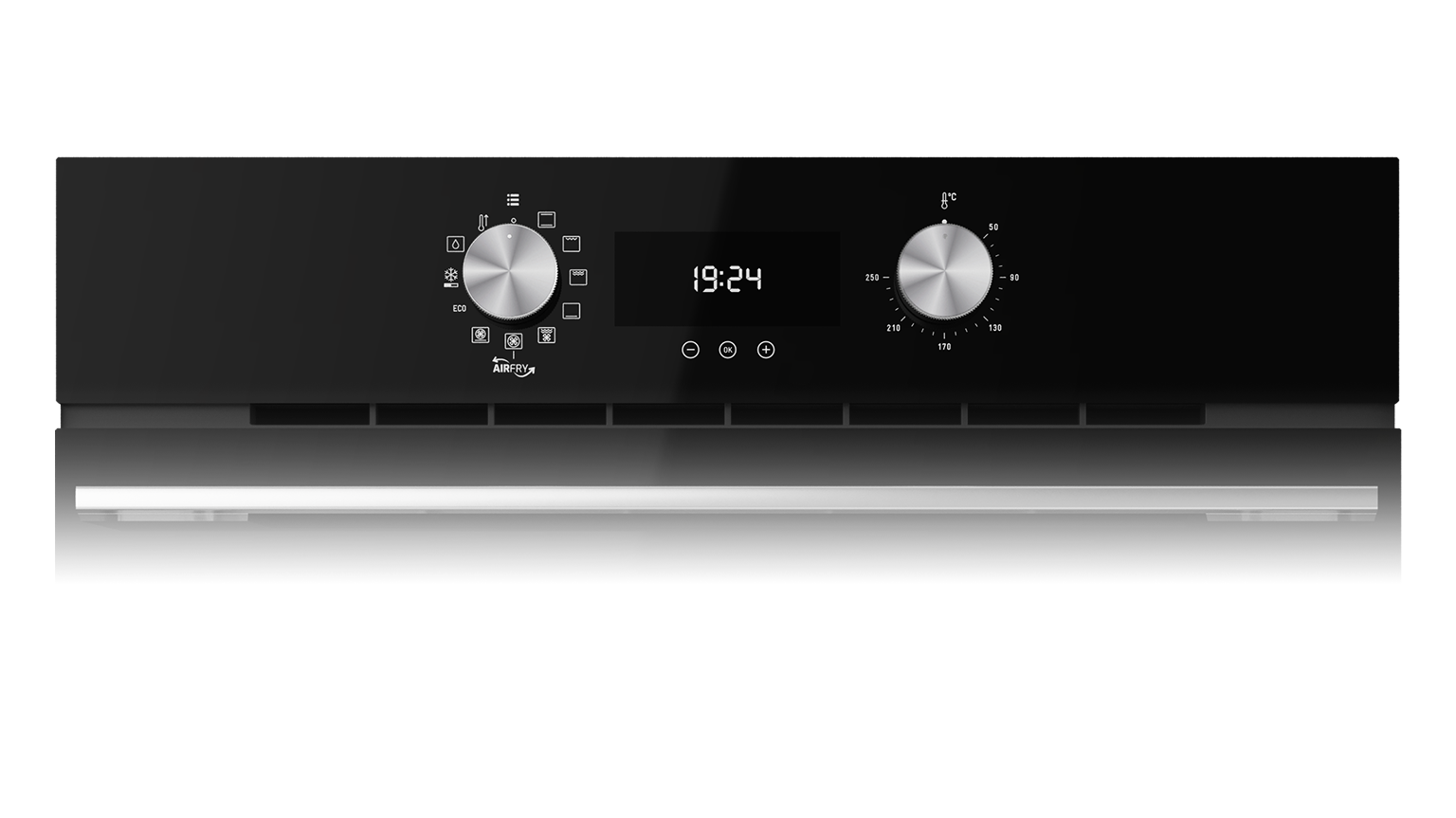 AirFry Function

Easily access the AirFry function on your oven panel and enjoy a perfect result in a cleaner and safer way.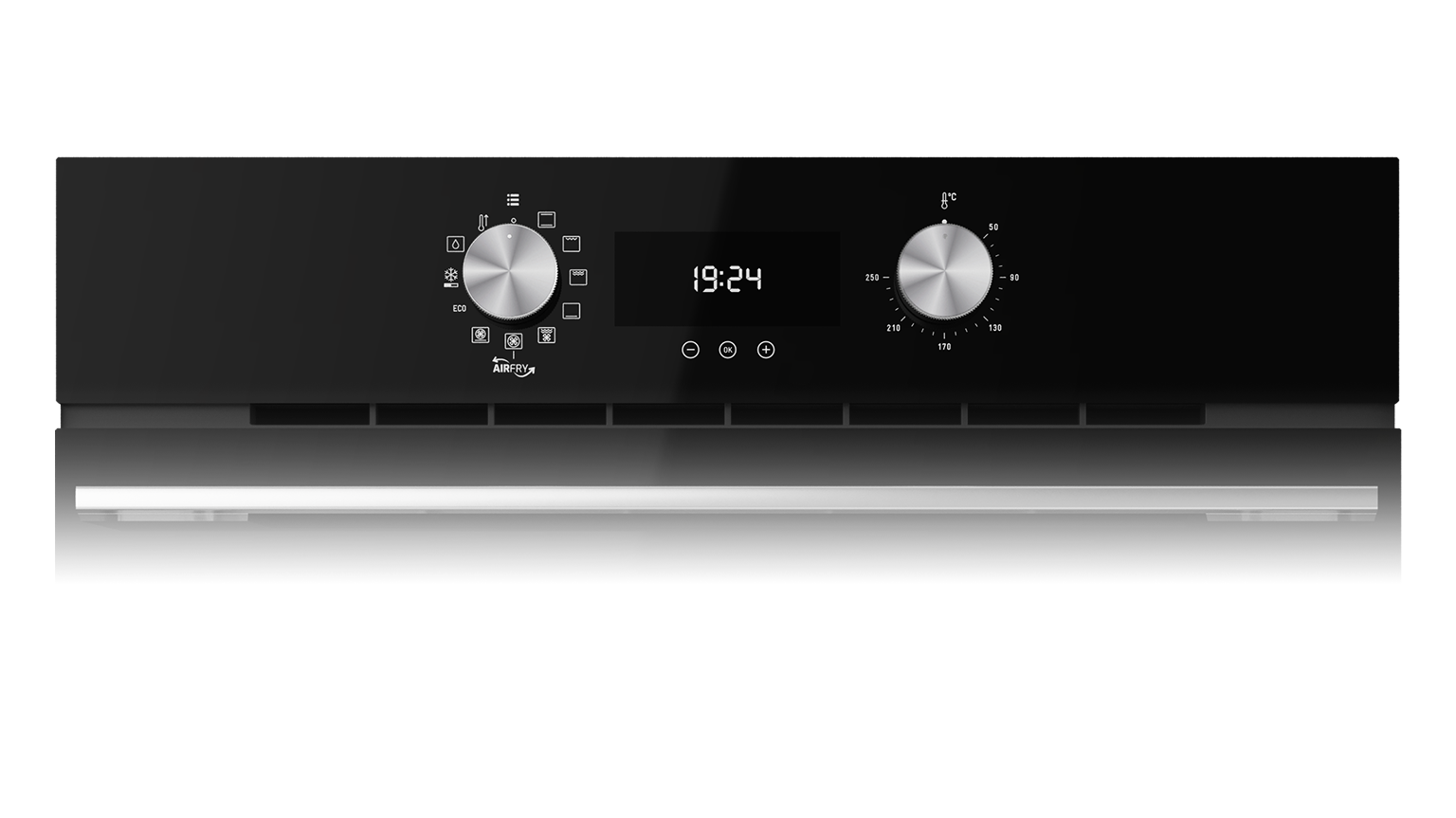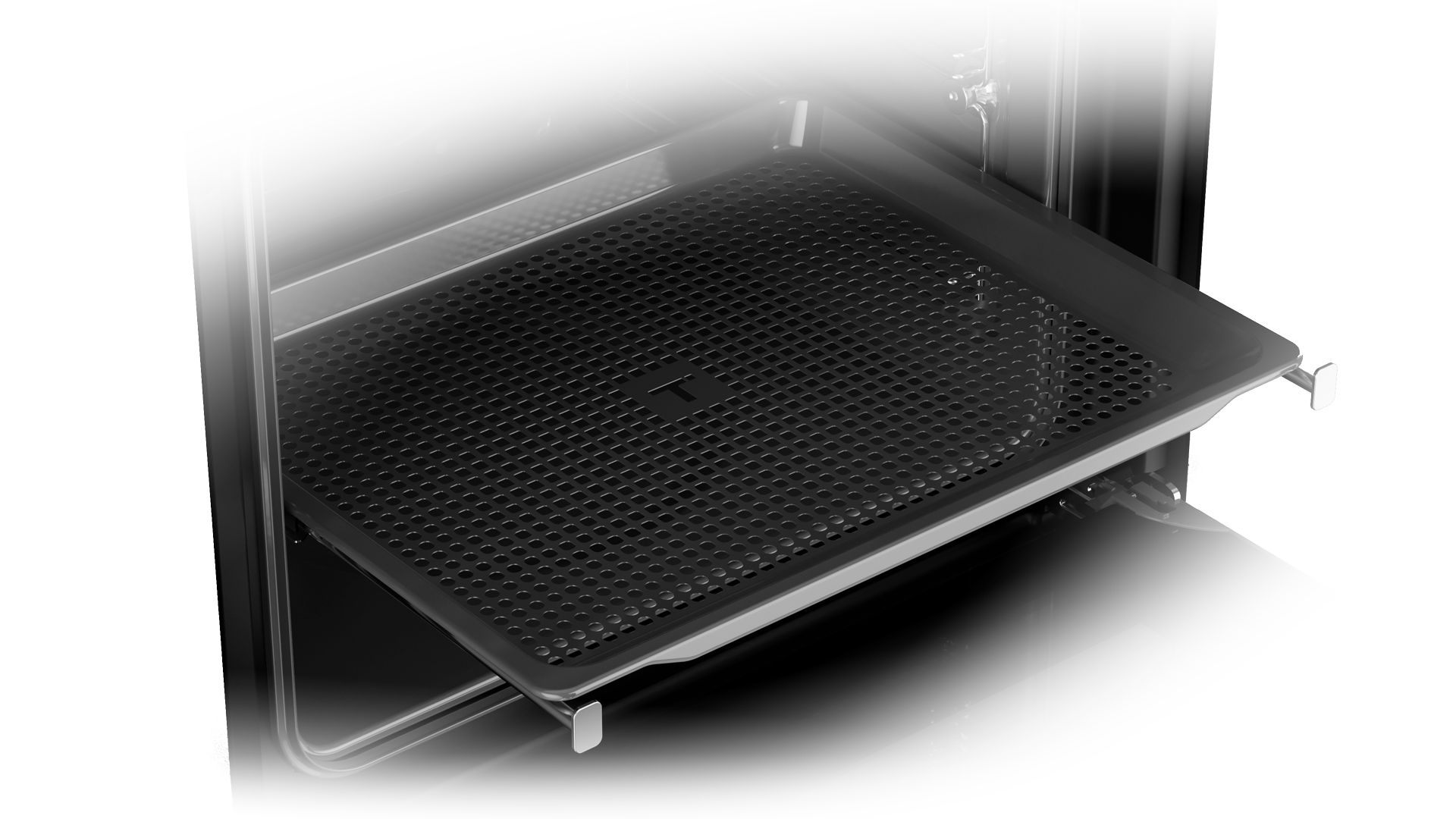 FryMaster Tray

No turning required!

A specially perforated tray, which allows perfect air circulation, so that food cooks evenly and without having to turn it over.

 
Enjoy the healthy pleasure of air frying your favourite dishes with the whole family.
Discover all the AirFry Oven
Multifunction SurroundTemp – 9 Cooking functions
Capacity, gross/net: 71/70 litres
Touch Control panel with LED display
Plus Extension telescopic guide easy slide
Triple glazed door
Dynamic ventilation
FryMaster Box, special perforated tray
Anti-tip deep & baking trays and cooking grid
Children safety block option
SoftClose System